We had some last minutes fixes and updates to do on the program and the new website is getting it's final updates tomorrow morning (May 2nd) and when we have that in place, the new release goes out the door

We got our automatic key-code generator up and running today so anyone who buys from our website will get a key code delivered right away. The new website is looking awesome and we are very excited about getting all these things out tomorrow.
One of the new features that we added was an About window that shows version information etc. It is also used as a splash window that opens when the program opens. You can turn it off if you don't want it.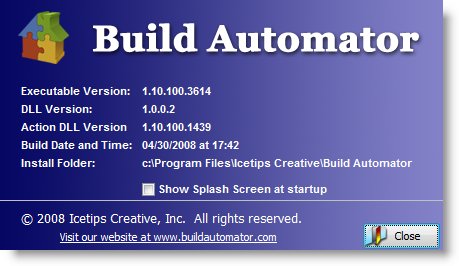 We also added the same option for the picklist so it can be turned off if you don't want it to start when you run the program.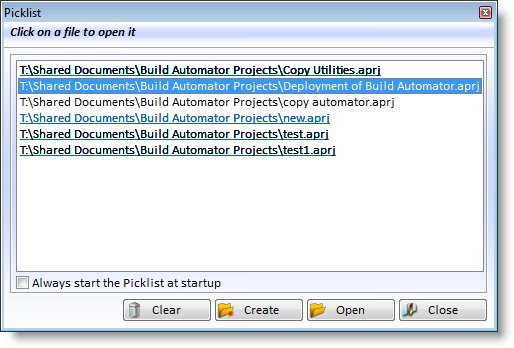 We of course also added this to the options window where you can turn those windows back on if you want to